Bio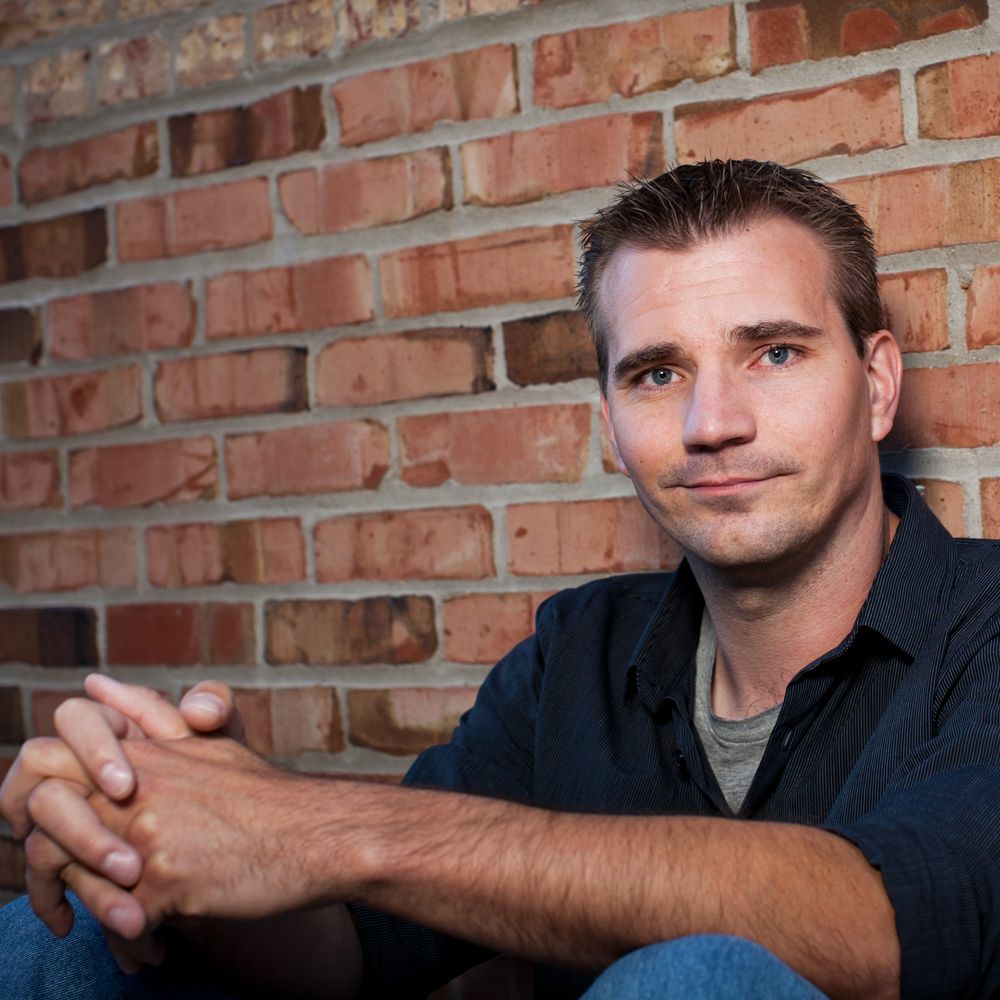 I'm Matt, and I've been able to score a bunch of films, some web series, a pinball game, some video games, and also written some films, and have been able to work with some great people. I'm currently working on a musical number, collaborating with some friends, and continuing to learn the craft of music.
Music didn't come into my life until freshman year of college where I majored in computer programming. For an elective one semester, I took Intro to Electronic Computer Music. In the class, the teacher said in passing "You all should try to write some music." That night I tried, and I fell in love. Then I saw "Titanic" and decided I want to write music for films. So I changed my major, and pursued music.
A few years later, I met some film people who were friends of a friend, and my film and music career started.
Since then I've scored numerous films, worked with amazing musicians, singers, comedians, actors, directors, writers, editors, performers, and other talented musicians. I try to blend traditional orchestral styles with electronic elements, mixed with a little avant-garde.
I am starting to release all my previous film scores, and orchestral pieces, while continuing to score films, building my piano performance repertoire, and continue learning about many aspects of music. I hope you enjoy the music you here.